My First Steps Into Medical Content Writing

---
Chapter One: Indonesia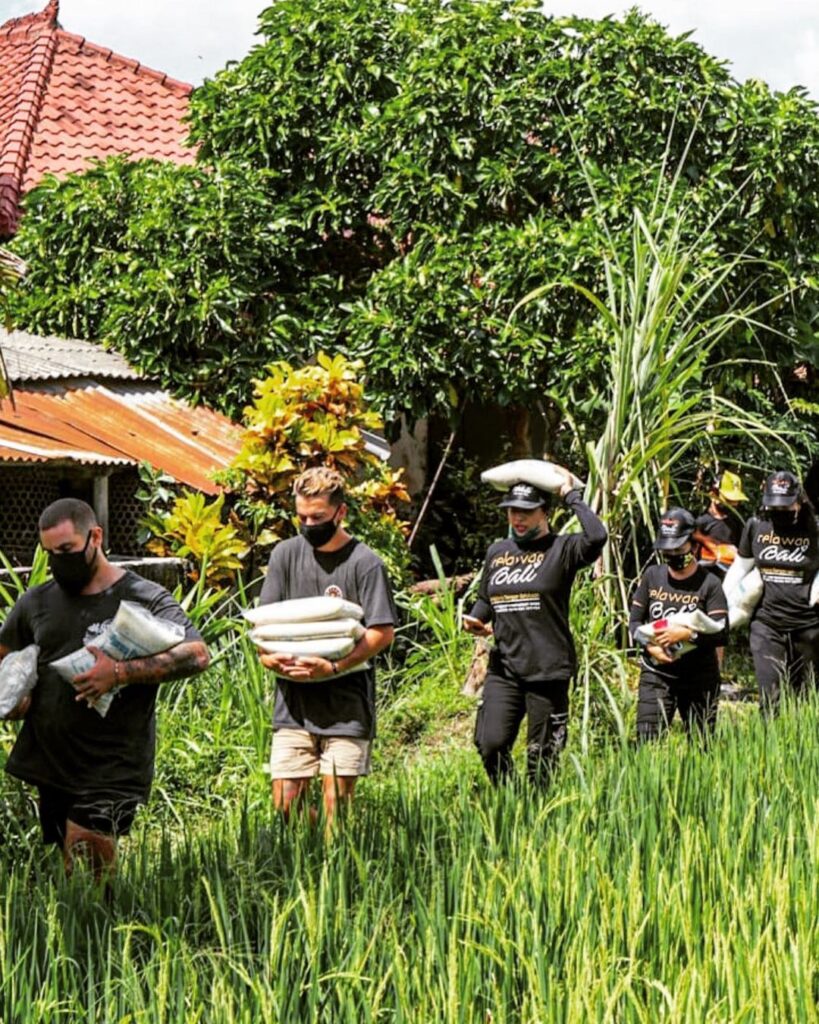 My passion for medical content writing began rather abruptly. It was March 2020. I had two choices: pay for a £4,500 flight home or pay £89 and head to a small remote island in Indonesia.
Little did I know this island was my gateway into medical copywriting. I began working as a medical lead for Rescue 2000, a charity established by a good friend of mine. As well as feeding hundreds of families, building houses, and building an orphanage, I decided to write some informative healthcare leaflets for the local villagers.
As time passed, I noticed a drastic improvement in the lives of those we have helped. With the help of translators, I was able to communicate with the villagers and understand that my information has changed the way they look at cleanliness. It was at this moment I decided to change my career into that of a healthcare copywriter.
I now stand proud of having enhanced the patient flow and online presence for multiple medical practices found around the globe.
---
Chapter two: University and Career
Picking my career was a rather straightforward choice for me. My parents are both doctors. We come from Iraq, and so I was there during their struggles. Coming home after-school and watching a laparoscopy on TV was the equivalent to me watching You've Been Framed.

I was hooked. I didn't find anything particularly gory or disgusting. instead, I found it mesmerizing. How we can use tiny surgical tools and small pills to change a patient's life.

And so I studied. I studied a lot during school ensuring I get the best grades. My grandfather was always the inspiration. He is a pharmacist and professor at the University of Amman, Jordan. Best of all? He's a world traveler. And so I asked, "How do you have all the time in the world to travel and run a successful business?". In one reply I knew what my career choice was going to be. He simply stated – "study pharmacy", and so I did.
I went to the University of Sunderland where I achieved my Master's in pharmacy. After graduating I carried out my pre-registration year at a small independent pharmacy.

My efforts were not gone unnoticed. The time I spent caring for my patients and providing them with appropriate medical information was studying for me. I was able to achieve one of the top-ranking scores in the country in my pre-registration exam, getting only one question wrong (and I knew exactly which one it was!).

Once passed, I started working as a relief pharmacist for Whitworths during which I was able to work as a pharmacy manager for 13 different pharmacies. I learned all aspects of teamwork and started to understand the pharmacy business.

Time passed and I wanted to change. Community pharmacy did not give me the rush of adrenaline that I so craved, and so I started working as a clinical pharmacist. I gradually worked my way up to that of a band 7 pharmacist with a keen eye on orthopaedics, which is where I am today.
---
Chapter Three: What do I enjoy?
I'm your typical nerd. There's nothing more I love doing to unwind than to sit and play board games with my friends, read a book, or spend some quality time with my family.

I have always had a keen interest in travel. I'm a firm believer in making as many priceless memories as possible to share with the world. And so I travel. When living in the UK I like to book spontaneous city breaks every now and then, and when in Asia, you can find me in a different country probably every three weeks.
I currently meet the entire criteria of a digital nomad as I have set up a base in Bali. It was accidental, of course, but slowly and surely this small island has made itself my home.
When I am not working I usually go to CrossFit, surf, or pursue my love for landscape photography.
I'd be lying if I didn't say that I spend the other half of my free time binging Netflix, but after all, we are all human.