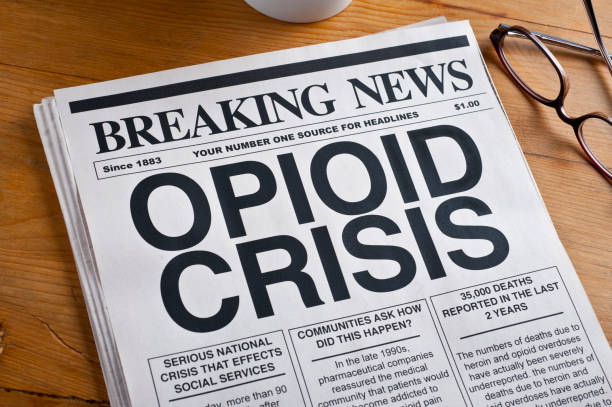 I have worked with Modus on tackling the issues that come about as a result of medical malpractice in the USA, with a focus on opioid overprescribing - an issue costing the US healthcare industry billions of dollars a year.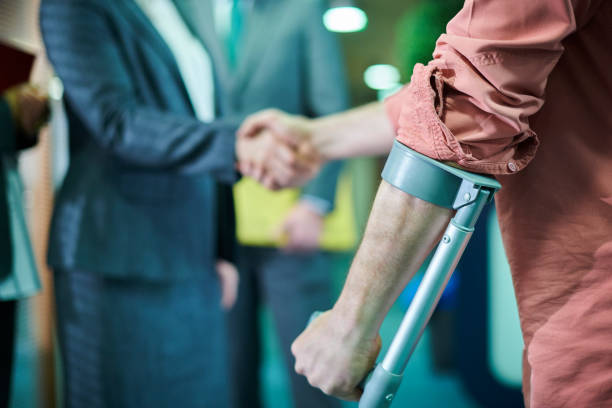 In America, physicians are financially incentivized to over-treat a patient. However, more treatment is not always in the best interest of the patient's needs and often leads to worse outcomes. This article talks about how employers can begin to tackle the systemic problems facing injured workers.
This article discusses how one particular superbacteria has gone unnoticed until now. Mycoplasma Genitalium is a sexually transmitted infection affecting up to 2% of the UK population.
In light of the Covid-19 pandemic, stigmas surrounding vaccinations for various conditions including STIs have been fueled by common misconceptions and misinformation. This article helps clarify the issue and address the necessity of STI vaccinations.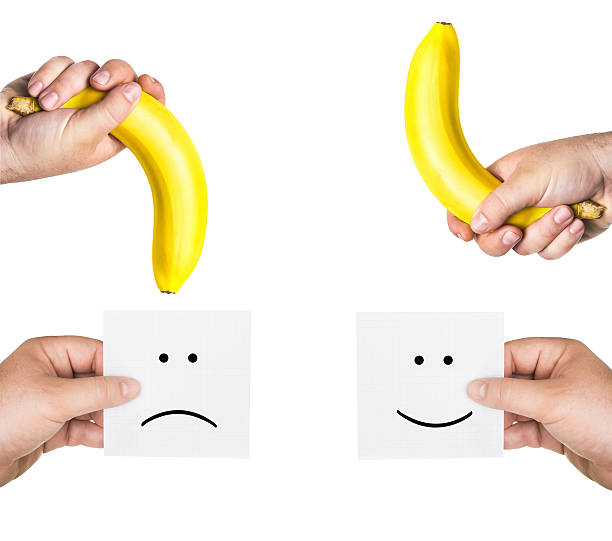 Due to personal or societal expectations, erectile dysfunction has become a taboo topic of discussion amongst men who are affected. Yoxly aims to tackle the stigma behind ED and present solutions to sustain a fulfilling sex-life.
According to the World Health Organization, cancer death accounts for roughly 10 million fatalities in 2020. Health Times explores the types of cancers that most commonly affect the UK population.
What is a chronic illness? My piece here sheds light on what constitutes a chronic illness and gives information about the most common chronic conditions to affect the general population.
Ketoaholics tackle the many issues faced by those undergoing the keto diet.
I have been working with SBS and Cultural Atlas surrounding refugee health profiles. These profiles consist of information gathered from a number of valid, authorised journals and papers and are designed to provide healthcare professionals in Australia a further insight into the needs of a refugee when arriving in Australia.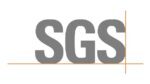 I have recently worked with SGS Life Sciences - a contract research organisation (CRO). My roles included creating numerous technical bulletins, presentations, and posters on topics within the biopharmaceutical industry.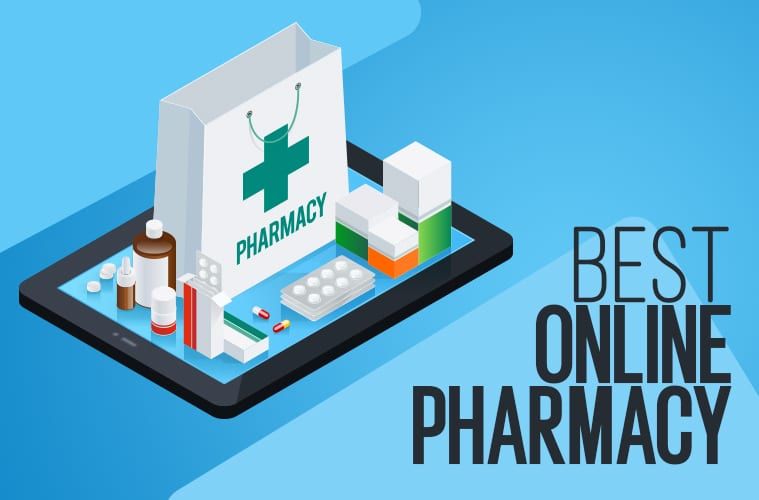 Scription: An Online Pharmacy
I have worked with a new and upcoming online pharmacy. For this project, my role included writing about the conditions which they will be treating, and the information and instruction regarding the medications provided by the pharmacy.
I have had the pleasure of working alongside OMD (a healthcare marketing agency) as a healthcare content writer, helping develop numerous SEO-driven contents for surgeons, cosmetic practices, and other healthcare organisations across the globe.