I didn't intend on becoming a freelance medical copywriter. It sort of just…happened? This next bit may sound like the start of a bad bar joke, but it's based on a true story.
So there I was enjoying my sabbatical, backpacking through Asia, finding myself and embracing new cultures, when all of a sudden the world was hit by an unprecedented pandemic. At first I thought it was all some sort of sick joke or political stunt, but I was soon met by the dark reality of it all. I tried calling my parents and getting a flight home as soon as possible, but instead I was faced with the oh-so-awful task of having to book a one-way flight to Bali and waiting this thing out.
Anyway, there I was, 3 months later sipping away at a coconut whilst trying to read up on the various materials surrounding COVID-19, when I realised that my funds were starting to look a bit short. I had only budgeted a 3-month trip, and so I had to find means of making an income. I'm a clinical pharmacist by trade and began my journey towards specialising in surgery. However, after a brief search on Indeed Jobs, I realised that being a pharmacist in Indonesia just wasn't possible at all given my situation.
So what did I do? I decided to Google "can a pharmacist work as a cool bartender in a cocktail bar  remotely outside of the UK?" After a few false clicks, I came across an article in the Pharmaceutical Journal about a pharmacist who works as a medical writer in the Bahamas. I was intrigued, so I did my research and decided to work on building my portfolio, whilst at the same time being able to help out with a friend's charity – Rescue 2000 (pictured right).
Fast forward two-and-a-half years, and here I am, happy as Larry to have finally found the career of my dreams whilst being able to put to use my years of clinical knowledge.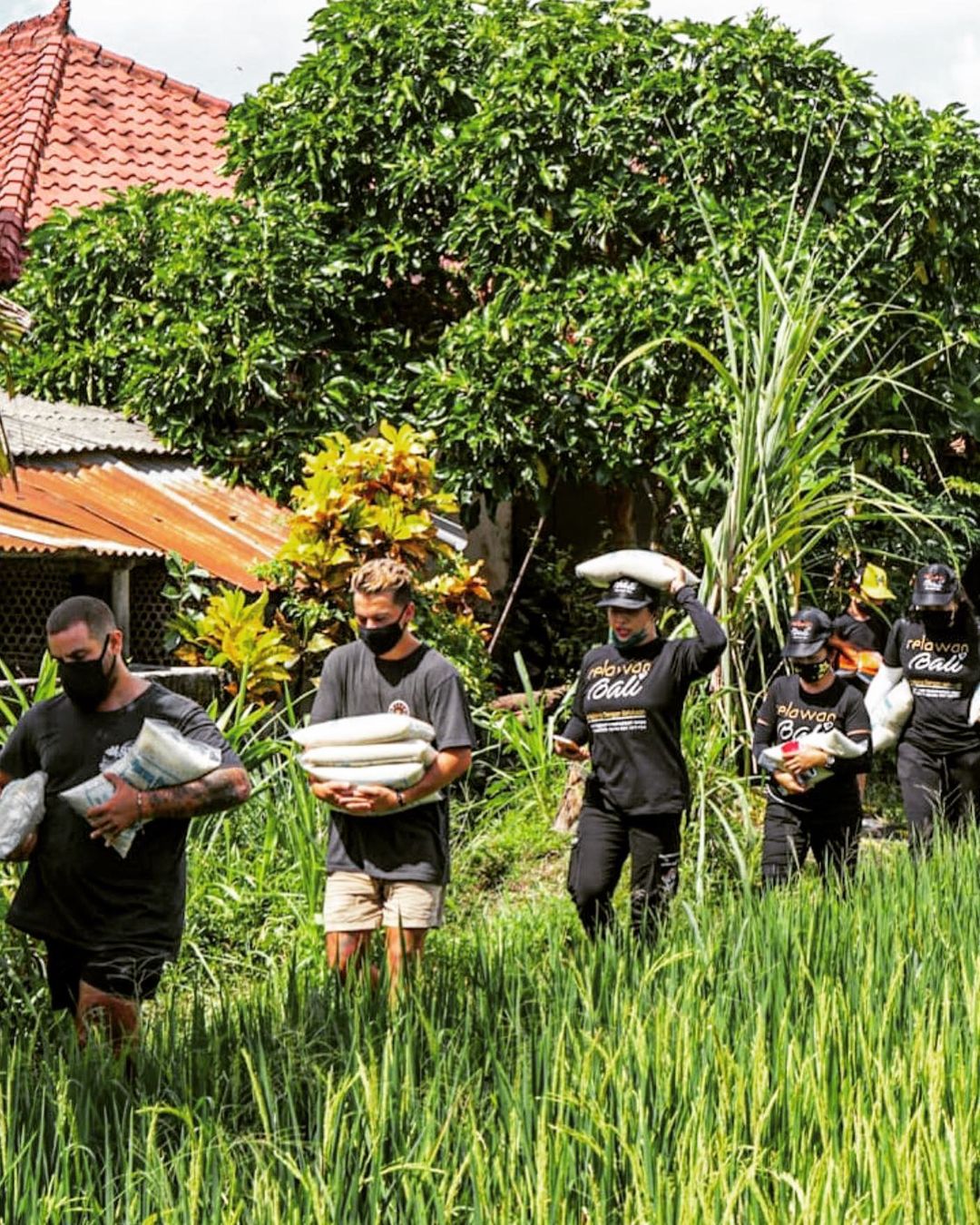 What I enjoy doing in my free time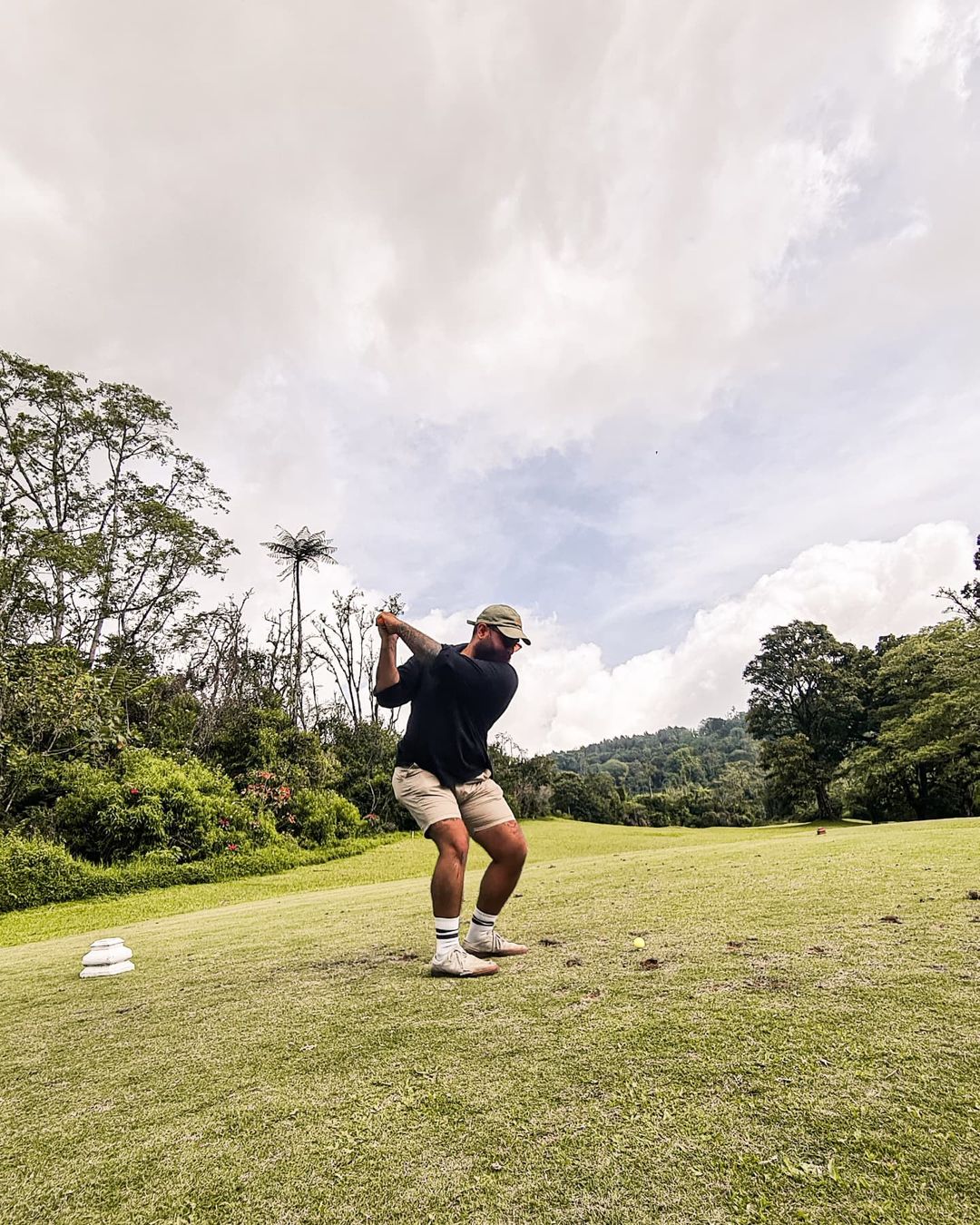 Contrary to the photograph on the left, I'm your typical nerd (but ultimately, a cool one). I actually missed that shot, but my form seemed pretty good to me. Instead, you'd probably find me hanging out with some friends discussing the goings-on of the final episode of Stranger Things or plotting our strategy on the next video game of choice.
When not in a dark room, I like to pursue my passion for landscape iPhone-ography, attempt to surf, and convince myself that I'll be going to the gym 5-times this week.
I also enjoy keeping my clinical knowledge up to date. I have active subscriptions to most pharmacy and medical journals and am always interested in finding out the latest in medical news.
Lastly, I enjoy travelling…a lot. I was born in Iraq, but I grew up around the world. It was tough at first having to move country every couple of years to follow my parents' careers, but eventually, it grew on me. I found myself getting the itch to fly away to a different country every few months (if funds allowed), and I've finally been able to pursue a career that allows me to travel and use my brain.
My background in clinical pharmacy
I graduated from the University of Sunderland with a Master's degree in Pharmacy (MPharm). It wasn't a tough choice – I've always been a medicine fanatic but didn't fancy studying for 30 years. Pharmacy was my go-to, partly because I loved the idea of being a medicines specialist, and mostly because I wanted to follow my grandfather's footsteps in becoming a published academic within the pharmaceutical industry.
My career began in community. I worked as a relief community pharmacy manager for just over a year before realising it wasn't the role for me. And so, I decided to transition to hospital pharmacy.
I started off as a rotational band 6 pharmacist. I was able to rotate across a number of specialties and work amongst highly specialised doctors, pharmacists, nurses, physiotherapists, and dieticians. Most recently, I worked as a band 7 surgical pharmacist (colorectal and upper GI) at Guy's and St Thomas Trust.