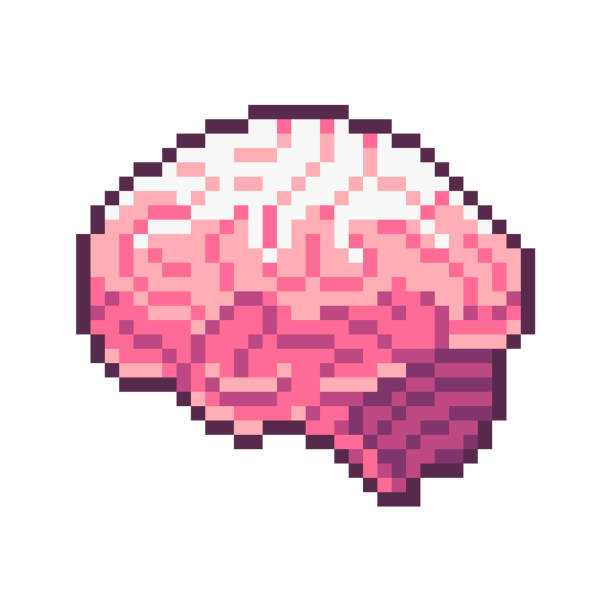 My work on breaking down the stigmas attributed to mental health and men's health.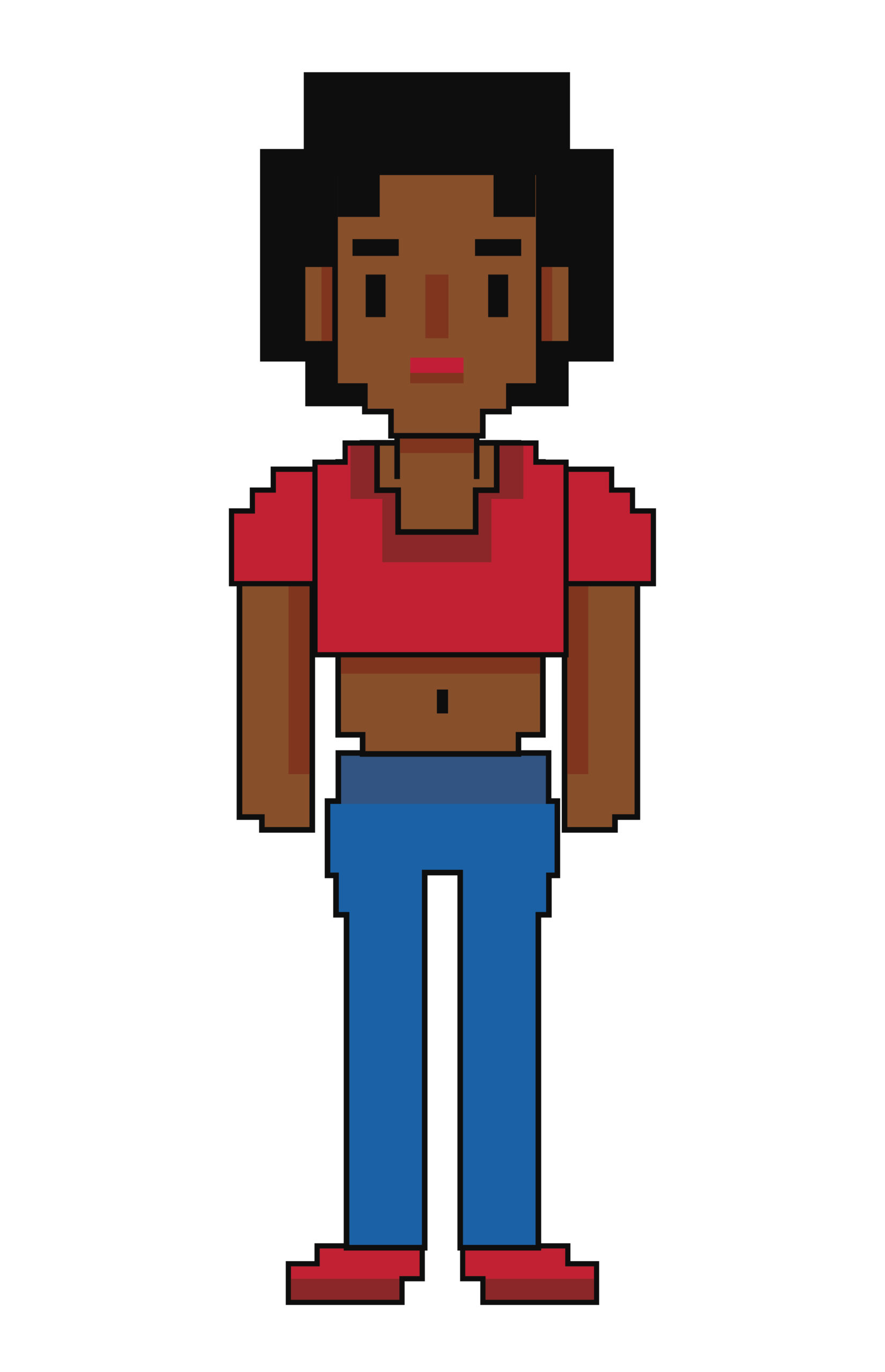 Bringing to light the current problems faced by women in medicine, from pregnancy complications to being disregarded in research.
Providing private surgical practices and an SEO content marketing strategy.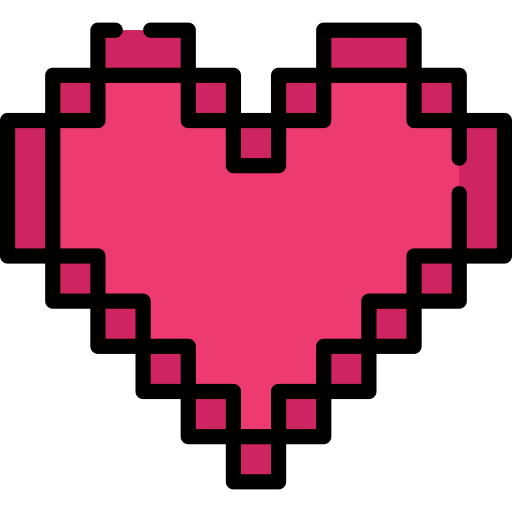 SEO-optimised content pieces about general health, from looking deeply into lesser known addictions to providing an insight on cardioprotective behaviours.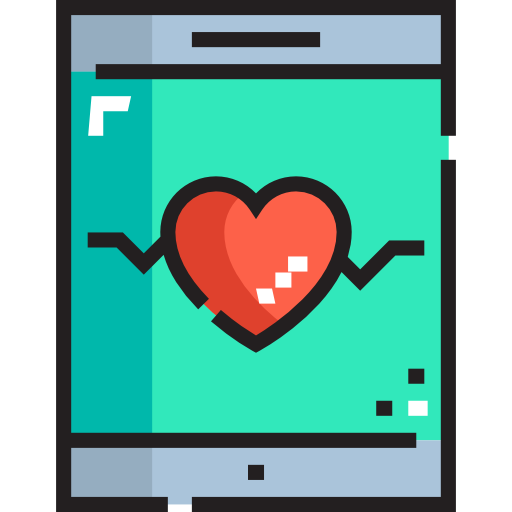 B2B work about SaaS digital health products aimed to help improve the overall health of employees and reduce the risk of negligent medical practice.
As a healthcare content marketing writer with a background in clinical pharmacy, and having been educated in the UK, I was approached by an upcoming online pharmacy with regards to creating patient-facing content for their app and website.