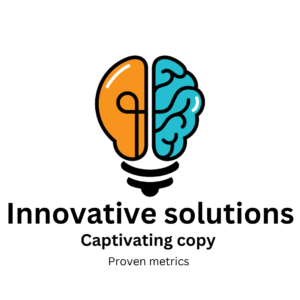 With over 5 years of experience as a clinical pharmacist, you can guarantee the content I produce will be medically accurate and backed up using only the most reputable resources.
Let me help you distil complex medical terminology into palatable, educational, and compelling copy that educates your patients and sells to your audience. As a pharmacist and as a freelance content marketing medical writer, my specialties lie in private orthopaedic, general, and cosmetic surgery. The copy I can provide includes:
Website copy
Digital advertising (emails, etc.)
Sales decks
Patient information
Newsletters
Medicines information
Brochures
Technical bulletins
Digital health is becoming a crowded market. How can you guarantee your brand will stand out from a highly specialised crowd?
You need your brand's voice to be heard.
You need to reach your audience's needs.
You need a medical copywriter that has the knack for creativity.
I can help give your brand a voice. I'm both, a healthcare professional and a consumer. I'm also an SEO medical writing strategist. I know what I want, and I know how I like it to be sold to me, so let me help you sell your sevice through:
Re-branding
Blog posts
Social media posts
SEO re-work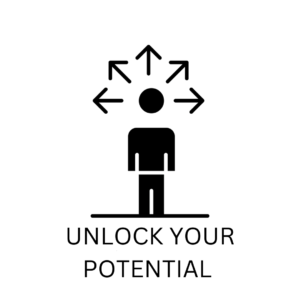 I've helped build my own business from ground up using nothing but my words and my drive for success. I've built an audience on LinkedIn that have become my ideal clients, and I can do the same for you. 
If you'd like your private practice to establish its LinkedIn presence and start dominating the market, then drop me an email.