Portfolio Page:
Cosmetic and Plastic Surgery Clinics
By establishing organic, independent relationships and through working with various healthcare marketing agencies, I have been able to work directly with renowned cosmetic clinics, private surgery practices, and plastic surgeons from London to Sydney. My roles include providing SEO-optimised web-copy intended to educate the clinic's patients whilst motivating a conversion. I have helped the below clinics with:
Blogs
Landing Pages
Newsletters
Social Media posts
Whitepapers
Forms
Overall content strategy
Darren at the Royal Wharf Clinic approached me with regards to creating the web copy and consultation forms for RWC. After a brief consultation, I was able to provide the RWC team with content pieces for each service they provide, alongside a consultation form. Ever since their launch in December 2022, RWC has attracted high-end clients and celebrities, showcasing the effectiveness of my SEO implementation.

I helped Bizrahmed update their existing pieces of content using easy-to-understand language that distils complex medical topics and educates their audience. I helped provide new contents for their Men's Health topics, and wrote articles promoting Dr Bizrah's expertise which are to be published in Gulf magazines.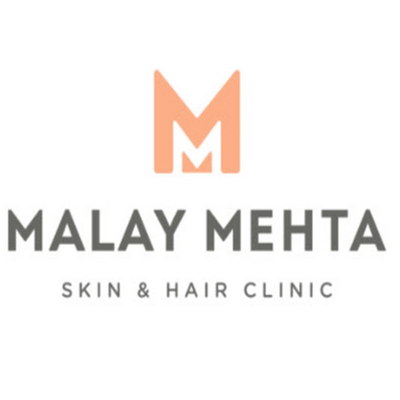 Through a healthcare marketing agency, I helped provide Dr Mehta's clinic with SEO-optimised content pieces which have ranked his clinic on the first page of Google for his target keywords.
Given my background in orthopaedic surgery, a healthcare marketing agency approached me for help regarding content produced for orthopaedic practices. Working with the agency, I helped provide SEO-optimised educational pieces surrounding orthopaedic services, and wrote patient information pieces regarding care following surgery.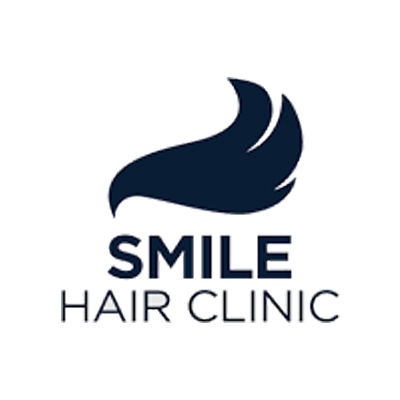 Through a healthcare marketing agency, I provided a set of promotional materials for Smile Hair Clinic including competitor analyiss and SEO-optimised educational pieces around hair transplants.