A clinical
pharmacist
turned word-enthusiast.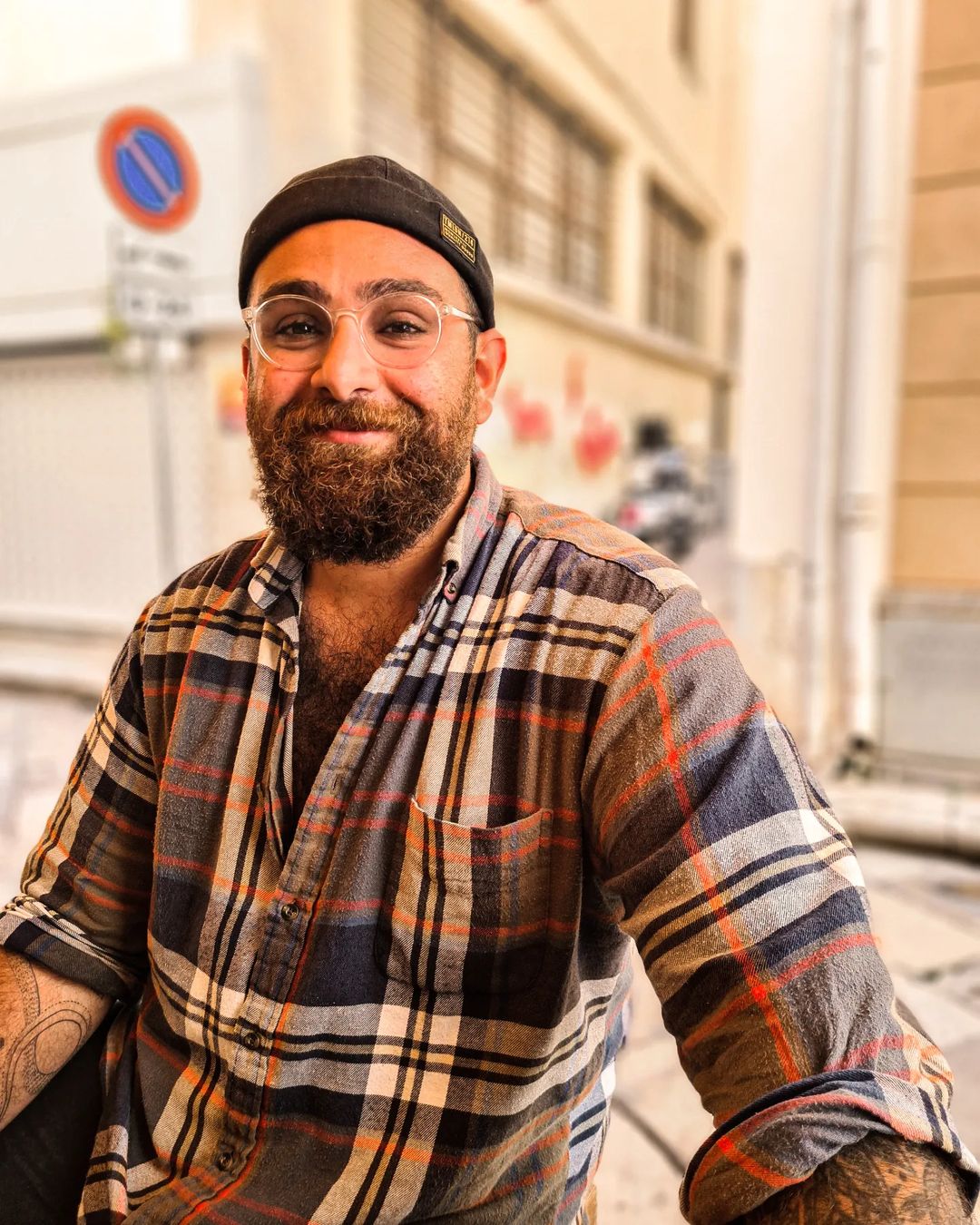 I combine my passion for medicine and knack for writing to create compelling medical copy for healthcare businesses across the globe. With a background in clinical pharmacy, you can rest assured knowing that the content produced is medically accurate and from only the most reputable sources. I've spent years distilling complex medical terminology into digestible information for my patients, why don't I do it for you? If you're looking for a hilarious, hard-working, and dedicated freelance medical writer, then contact me at your soonest convenience. I'd love to chat over a (digital) cuppa'.
Hassan applied good judgement and sensitivity to delicate cultural issues, showing he possesses a deep perceptive knowledge of the intersection between health and multicultural affairs. Hassan also exhibited excellent English linguistic and writing skills, a strong attention to detail and broad knowledge of public health subject matters in the work he submitted. He suggested great initiatives that complemented instruction and contributed his passion to the project. Hassan has consistently demonstrated himself to be an excellent contractor and I am very confident in his ability.
"Hassan has been consistently knowledgeable, responsive, and enthusiastic. Working with him has been a joy, and his amiable personality goes a long way in distilling complex medical questions into easily palatable content."
"Hassan has an extremely warm and positive attitude! He's a pleasure to know and work with, and I highly recommend working with him. His ambition and drive are unmatched, which stands as a testimony to everything he has achieved so far – and will achieve in the future! I'm excited to see where he goes from here and privileged to be on his journey with him. Looking forward to nurturing our relationship on future projects together."
Are you a healthcare business that's looking to revamp their brand? Or are you a medical writing agency looking for a freelance healthcare and life sciences writer? Either way, I'll be able to produce creative and captivating copy that targets your audience's individual needs and tells your story.
I've helped many independent healthcare businesses' voices be heard through the power of words. 
Interested? Let's connect.
Drop me an email and let's establish a partnership.