A clinical
pharmacist
turned freelance medical writer.
I help private practices and cosmetic clinics maximise their patient conversion rates through powerful copy.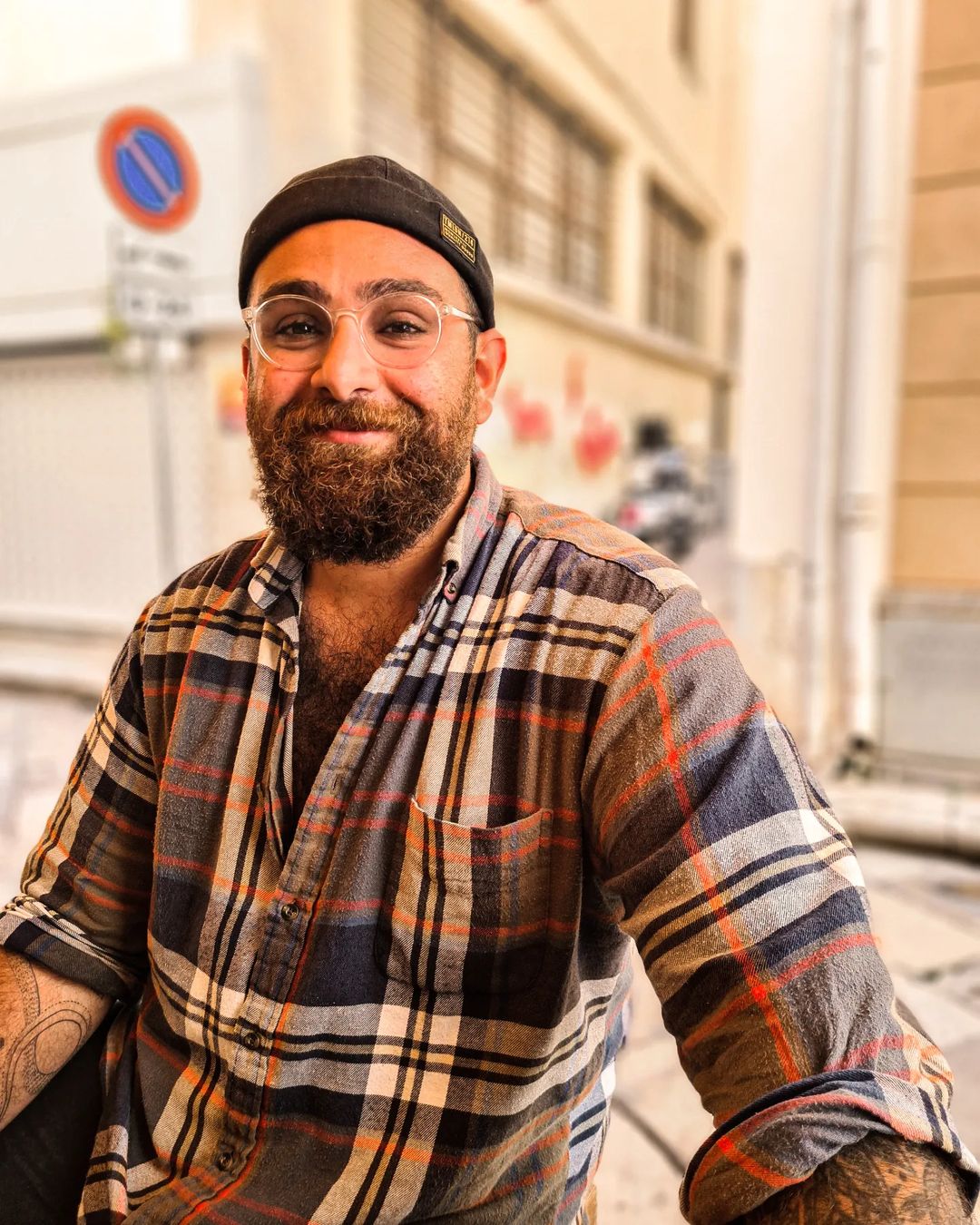 I combine my passion for medicine and knack for writing to create compelling medical copy for private surgical practices across the globe. With a background in cosmetic, general, and orthopaedic surgery, you can rest assured knowing that the content produced is medically accurate and from only the most reputable sources.

I've spent years distilling complex medical terminology into digestible information for my surgical patients, why don't I do it for you? If you're looking for a down-to-earth, hard-working, and dedicated freelance medical writer who's well-versed in providing compelling website copy for surgical practices, then contact me at your soonest convenience. I'd love to chat over a (digital) cuppa'.
Hassan applied good judgement and sensitivity to delicate cultural issues, showing he possesses a deep perceptive knowledge of the intersection between health and multicultural affairs. Hassan also exhibited excellent English linguistic and writing skills, a strong attention to detail and broad knowledge of public health subject matters in the work he submitted. He suggested great initiatives that complemented instruction and contributed his passion to the project. Hassan has consistently demonstrated himself to be an excellent contractor and I am very confident in his ability.
"Hassan has been consistently knowledgeable, responsive, and enthusiastic. Working with him has been a joy, and his amiable personality goes a long way in distilling complex medical questions into easily palatable content."
"Hassan has an extremely warm and positive attitude! He's a pleasure to know and work with, and I highly recommend working with him. His ambition and drive are unmatched, which stands as a testimony to everything he has achieved so far – and will achieve in the future! I'm excited to see where he goes from here and privileged to be on his journey with him. Looking forward to nurturing our relationship on future projects together."
Working with Hassan has been an amazing experience. Hassan is Knowledgeable and passionate, has a keen eye for detail, and able to adapt to every situation very quickly. He is clearly very experienced in his field. Even though Hassan is a freelancer for Royal Wharf Aesthetics and Academy, he is part of our team.
I've been transcribing my clinical know-how into compelling medical copy that's destined to inspire. If it's your brand that needs to be heard or new ground-breaking research that needs to be displayed, why not get me, a specialist surgical pharmacist, to write it for you? After all, I am your audience as both a healthcare professional and a potential customer. I know what I like. So I know what your audience likes.
Whether it's medical content writing, complicated medical website copy, or input to improve your healthcare marketing strategy, I'm here to help.
Through medical communications agencies and personal networks, I've worked with renowned cosmetic clinics from Turkey to London's Harley Street, produced compelling promotional pharmaceutical material for world-leading medicines manufacturers, and helped give voice to independent healthcare brands who tackle health topics currently stigmatised within our society.
So, what do you say? Want to partner up with an esteemed freelance medical writer and specialist healthcare professional like myself? If so, stop searching for medical writers and drop me an email.  Let's kickstart your journey to successful patient conversions.
Interested? Let's connect.